Massage Services | RMT Available Whistler
Our registered massage therapists can be booked directly online for all addresses within Whistler. You can book your appointment by clicking on any of the services that we offer below. Our RMT's have been practicing in Whistler for over 10 years. You can also chose to visit our clinic location in Spring Creek.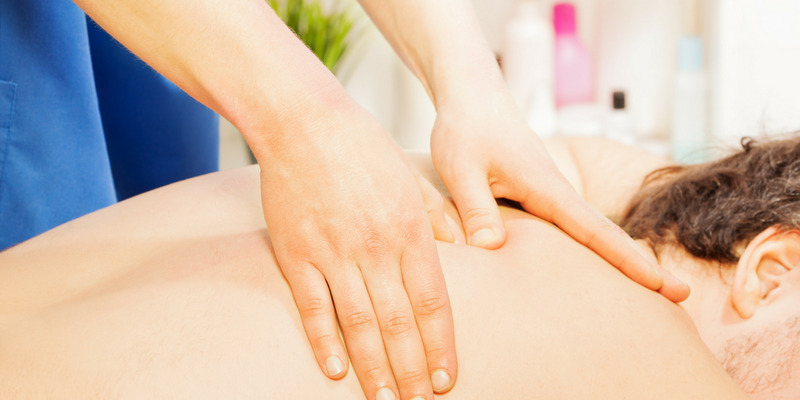 Deep Tissue Massage
Deep Tissue Massage involves releasing tension zones in your body with a forceful, even pressure. When combined with joint stretching to help lengthen muscle, Deep Tissue Massage can prevent and heal all types of sports injuries (acute and chronic) caused by overuse and muscle and ligament strain.
$70 • 45 min. $100 • 60 min. $130 • 90 min. $180 • 120 min. $230
Hot Rock Massage
Hot Rock Massage is very soothing and relaxing as the hot rocks dissipate their heat on your skin. Pressure is applied to the rocks using upward strokes towards your heart, and hot rocks are placed directly over your tension areas helping to release it. Allow 1 1/2 hours for a treatment.
60 min. $140 • 90 min. $200 • 120 min. $250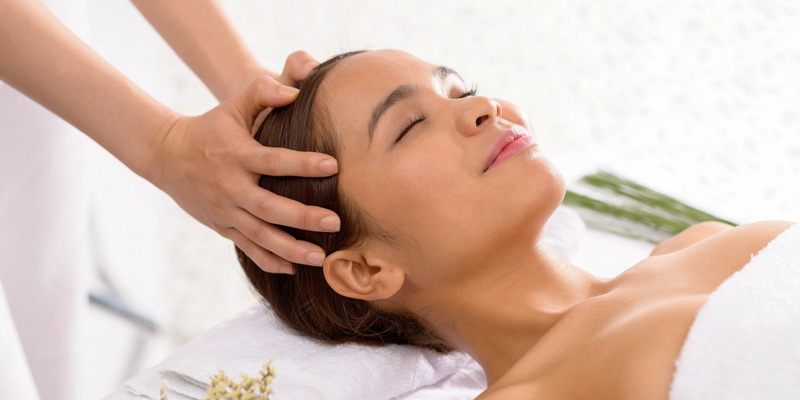 Indian Head Massage
Indian Head Massage, or Indian Champissage, is a relaxing therapy based on ancient Ayurvedic healing. Indian Head Massage involves firm and gentle rhythms and friction techniques applied to your head, neck and shoulders, which are important energy centers in your body. Results are felt on the physical, mental, and spiritual level – easing achy body parts, calming your mind.
30 min. $70
Reflexology Massage
Reflexology Massage involves applying pressure to specific points on your hands, feet and other parts of your body. Reflexology pressure points help to naturally take away pain relating to symptomatic or sources of your pain.    
30 min. $70 • 45 min. $90 • 60 min. $120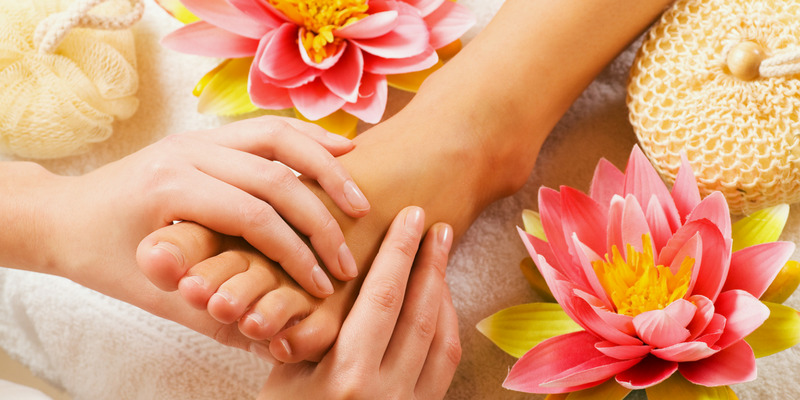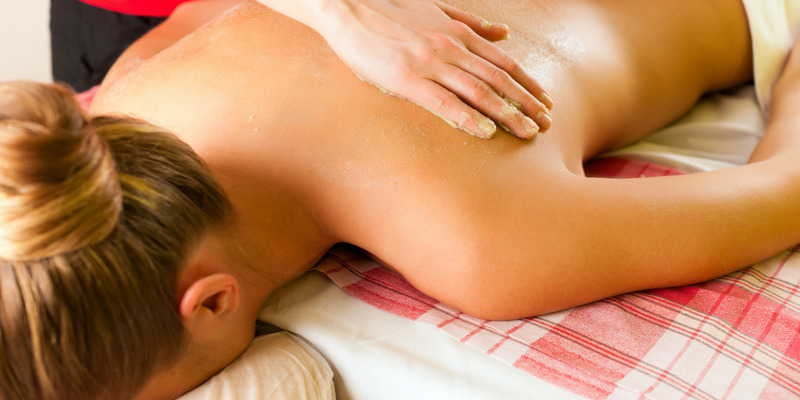 Relaxation Massage
Relaxation Massage is the most soothing therapy that helps to ease stress and calm your body, mind and spirit. Gentle techniques, as well as light pressure is great if you are sensitive to deep massage, and can be easily combined with aromatherapy.  
30 min. $70 • 45 min. $90 • 60 min. $120 • 90 min. $170 • 120 min. $220
Shiatsu Massage
Shiatsu Massage is Japanese deep tissue massage combined with body stretch, applying pressure on acupressure points along Meridian systems of your body. Meridians are highways on which "Qi" (pronounced 'chee') energy flows, and Shiatsu gets it flowing to cure sickness and relieve tension & sore muscles.    
60 min. $130 • 90 min. $180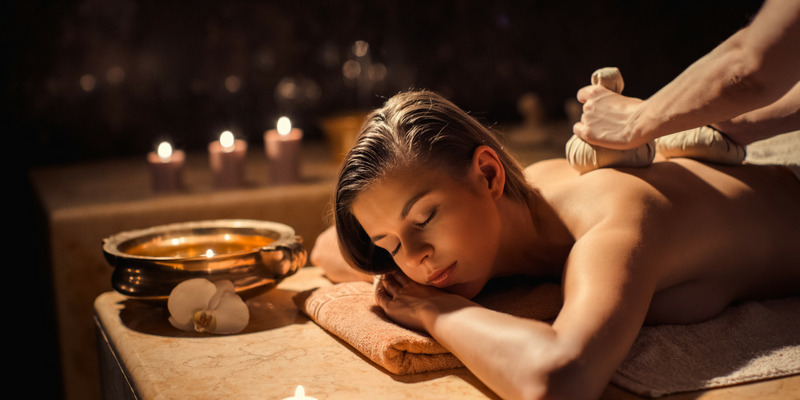 Thai Massage
Thai Massage first originated in India and was later brought to Thailand, where it now flourishes. Thai Massage involves deep body stretching, similar to yoga, where the we do yoga for you, releasing tension and aiding in curing physical injury. Thai Massage can only be done on the floor, as a large space is needed. Contraindications for Thai Massage : high blood pressure, epilepsy, deep venous thrombosis, severe/chronic back injury.  
90 min. $180 • 120 min. $230  
Tui Na
Tui Na Massage originated in China, before Shiatsu Massage, with some similar techniques. Tui Na Massage follows your Meridian Systems and acupressure points to invigorate "Qi", the vital energy of your body. Tui Na Massage can be both a relaxing or deep massage.  
30 min. $70 • 45 min. $90 • 60 min. $120